Okay, this photo is horrible. But i post it anyway- Next time i promise (or at least i try..) that we do better...
And then i had fun with the photobucket..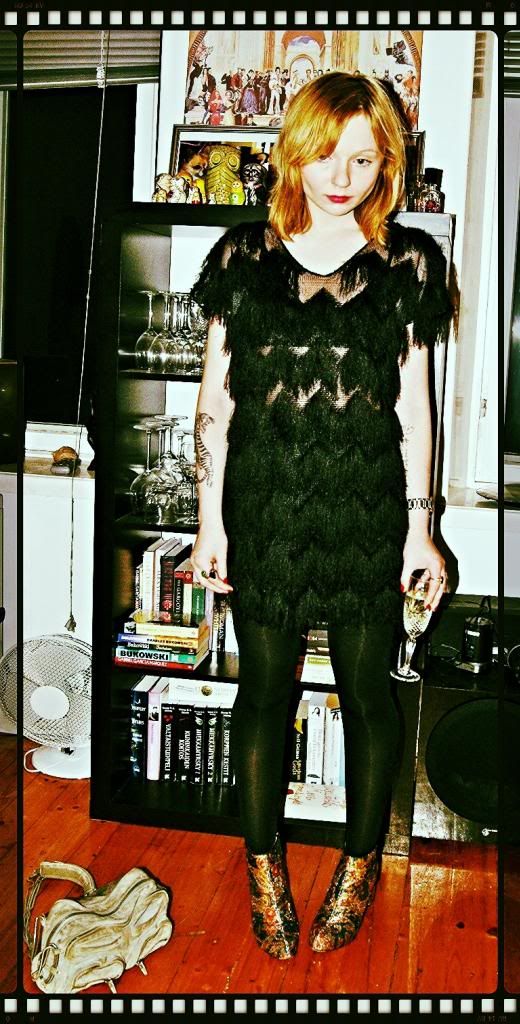 I have been thinking on doing some kind of a make up/Beauty routine post in the near future, I think it's been a while.. Check the last one
here.
Share
|