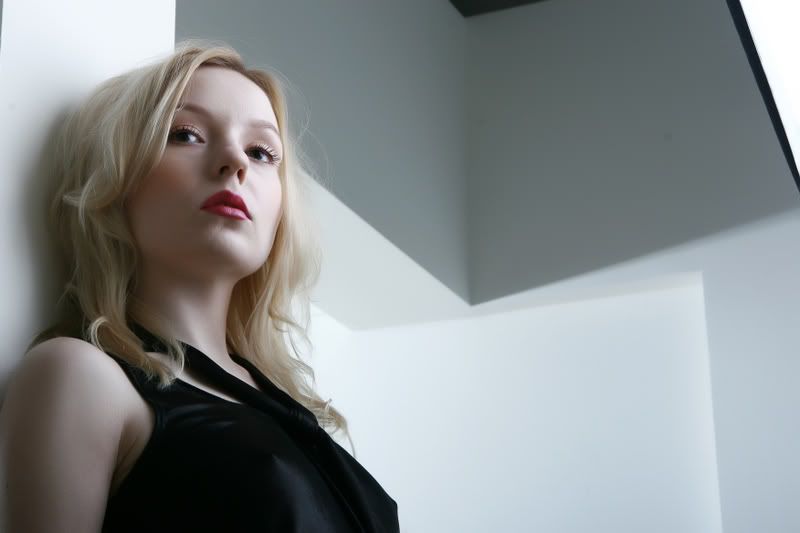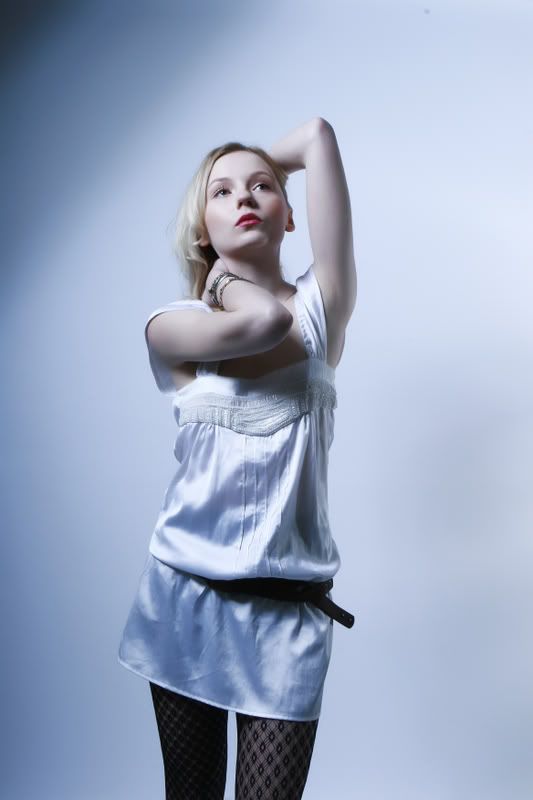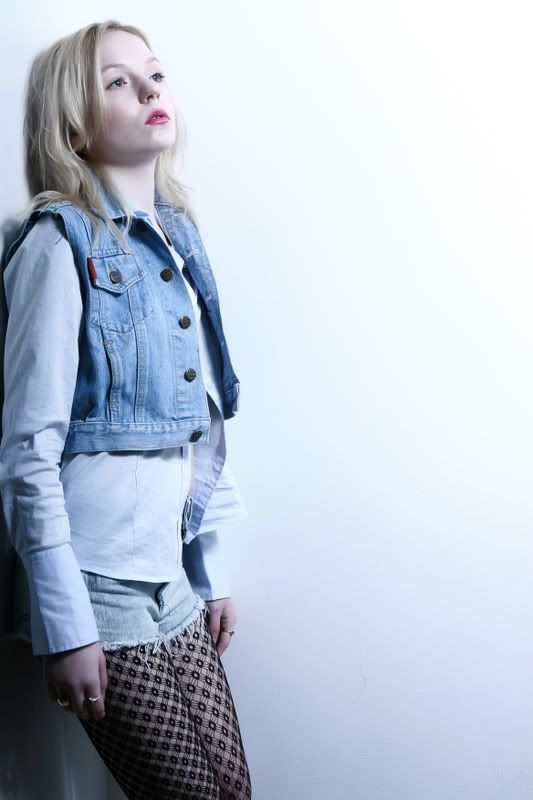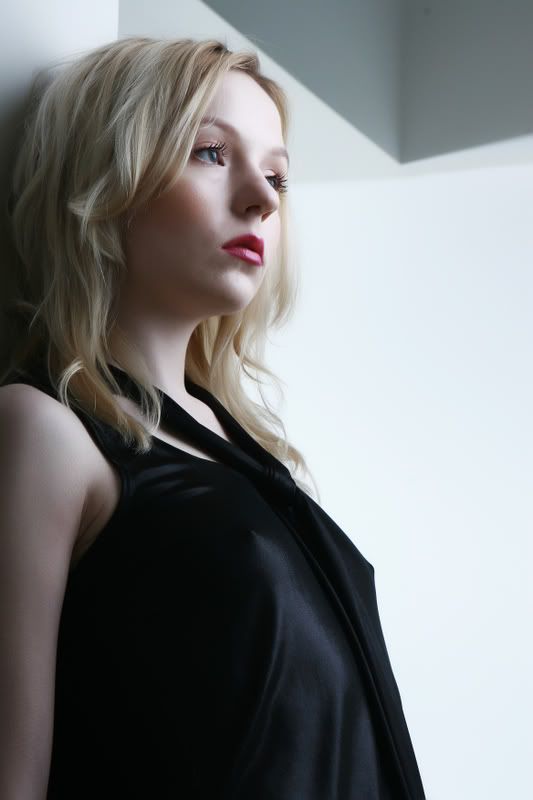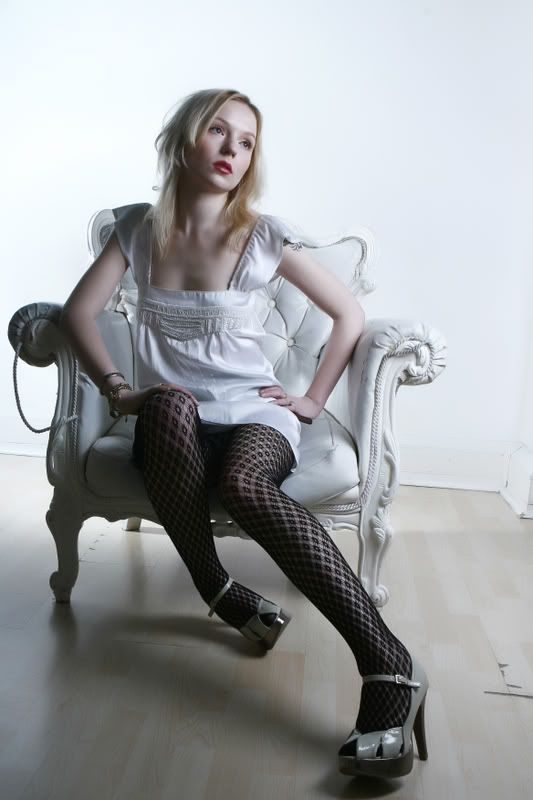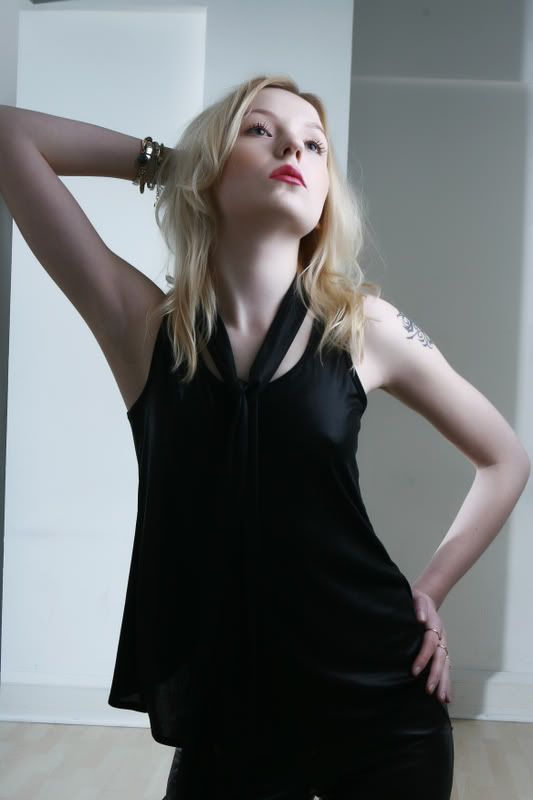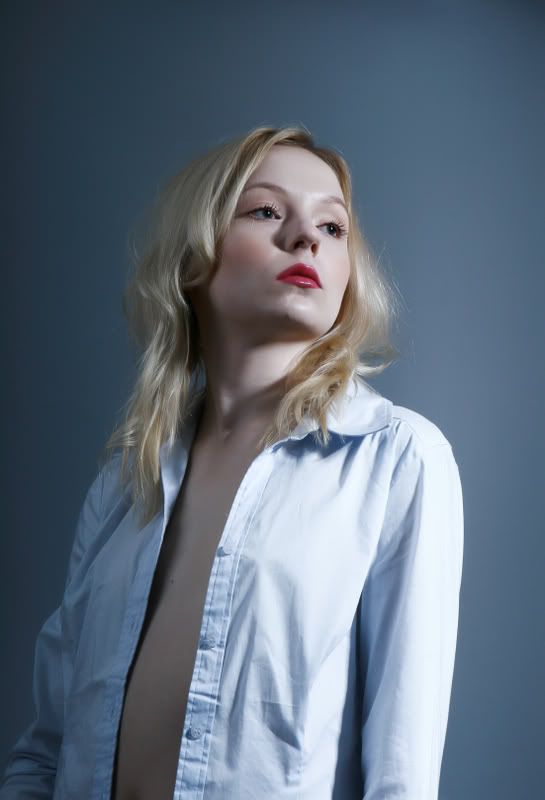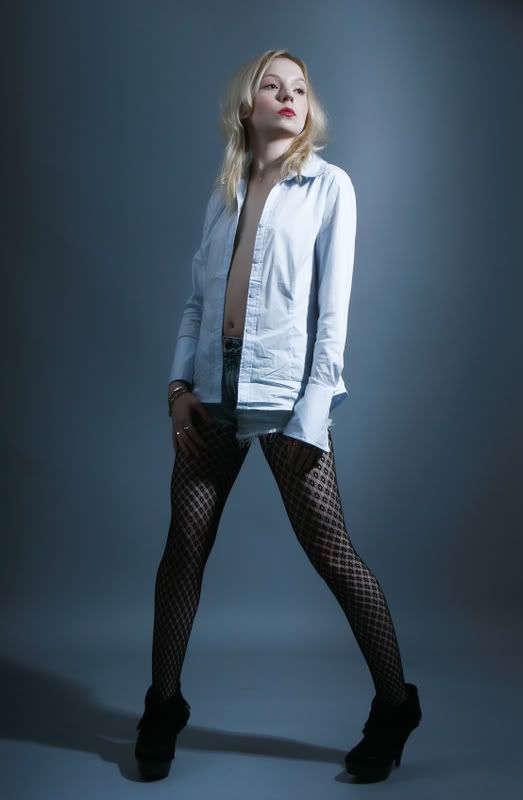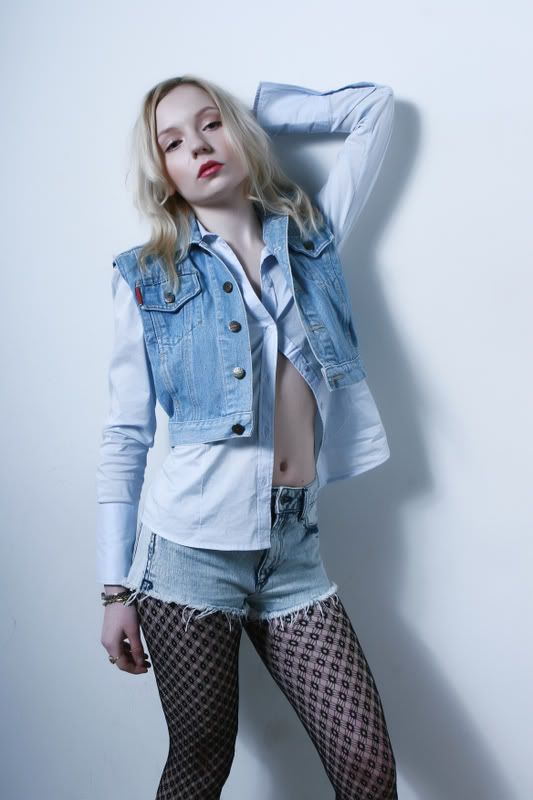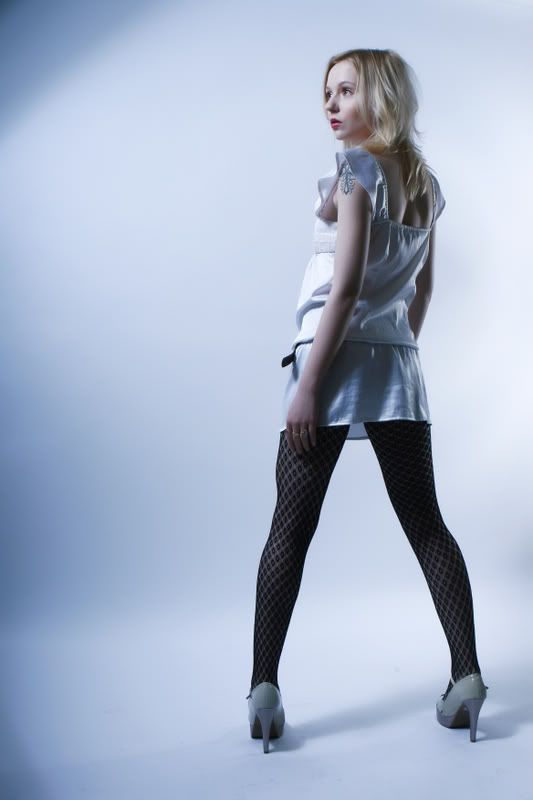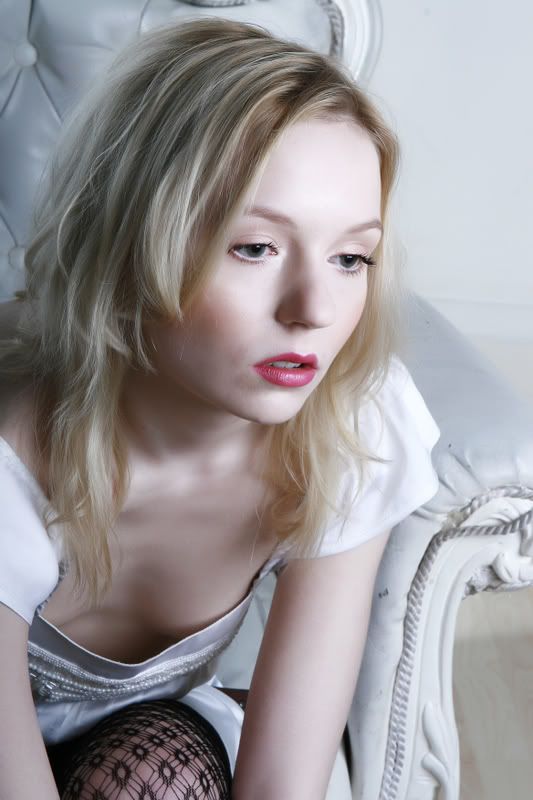 Clothes my own, studio was the light

room

, London. p.s i need to get that MAC lipstick! Sunit promise to me to buy it for me from Heatrow tomorrow. I fly back to Finland for couple weeks. I come back prob. end of the month. OH and again we missed that Benjamin Buttom film! Darn. I really wanna see it...MORE EDITING: I dont wanna go back in Finland :(

CLICK IMAGES TO SEE THEM AS THEY SHOULD BE, HUGS AND GOOD NIGHT!


EDIT: answers girls: Yeah, it was a real thing, they edited, brushed away wrinkles and eyebags i am sure, they are professionals. Make up artist was fantastick, used MAC products but Mascara was Max Factor the new one, and i felt like home when i was there, relax, no nervous at all!! BUT i was before the shoot like a nerve reck :D But when we started plus hair and make up, everything was so wonderful! And the guy who photographed was so nice! I have a portfolio with 10 pics and cd with 20 pics! :) Thanks guys all the support! And i am still short, 162,2 cm :( darn. Modeling is my dream, even some jobs would be the best, and there is according to Vanity agent.